Are you a sales manager that needs telesales training or sales training to expand your market share by cold calling and selling into a Fortune 1000 companies? Schedule a Free Consultation
Are your salespeople having a hard time cold calling and reaching decision-makers and setting up well-qualified appointments?
Suffering with Reluctance and Fear?
Are you finding that they are suffering from cold calling reluctance and fear of rejection decreasing their overall call and sales productivity?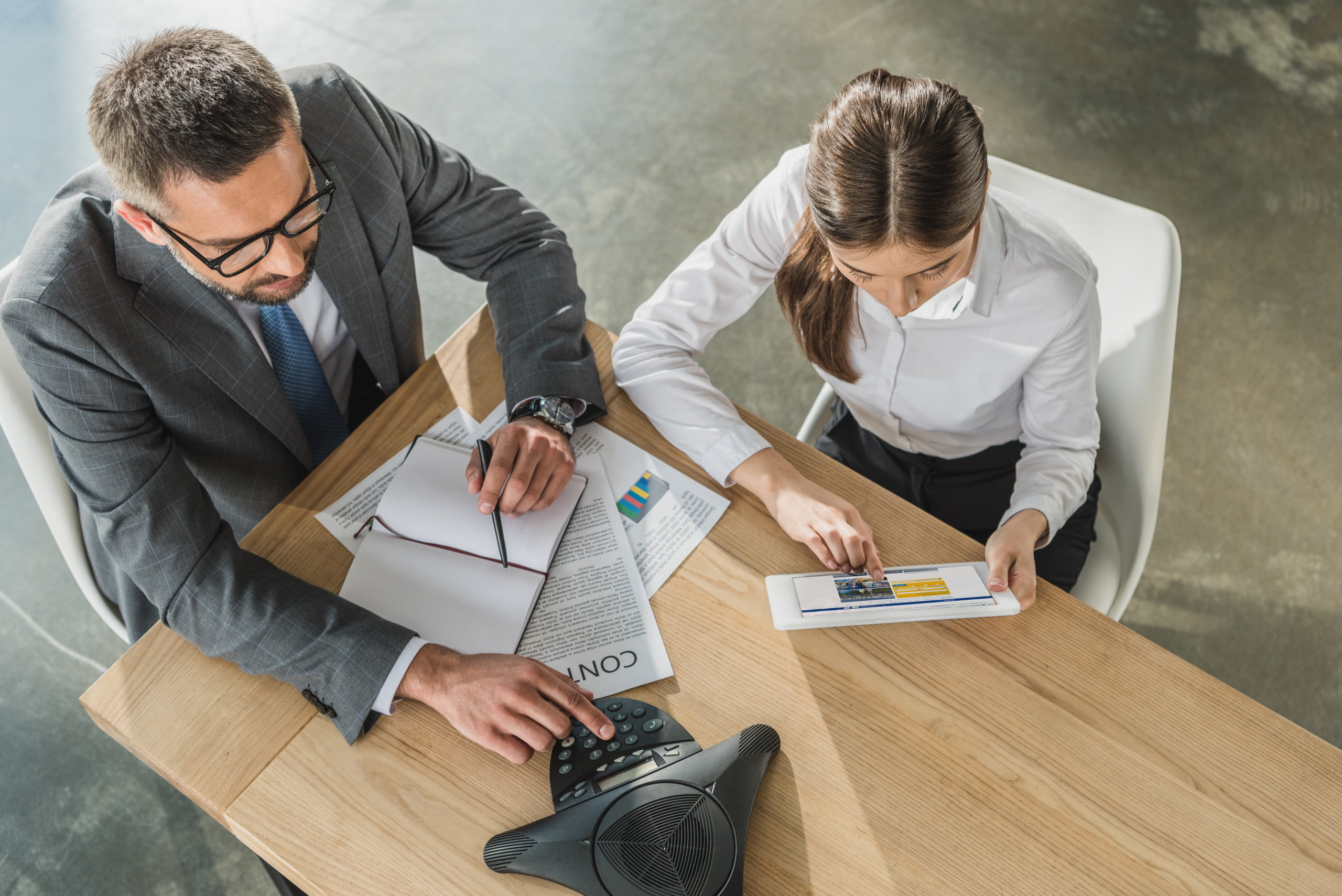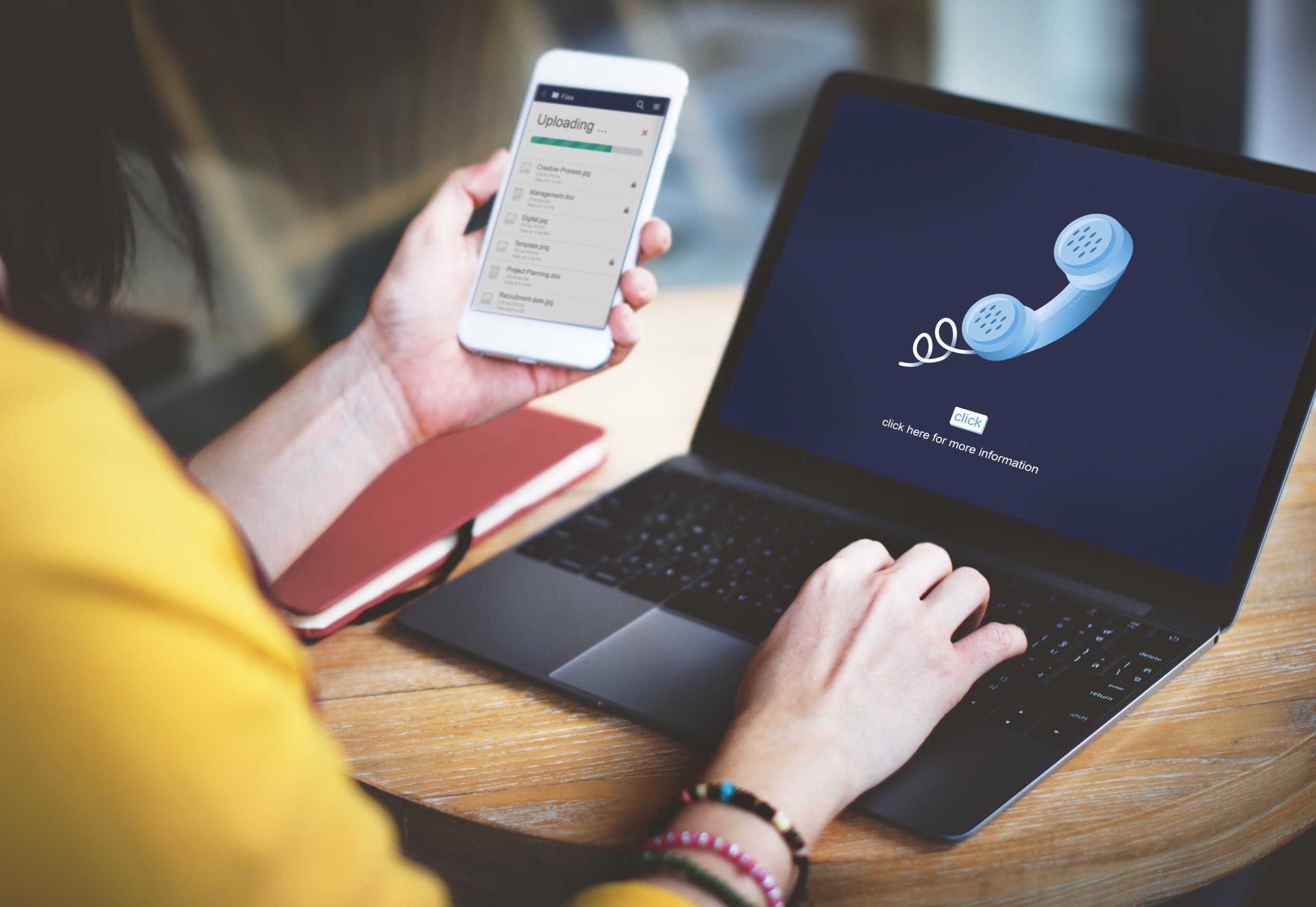 Need Help Finding the Right Prospect?
Are they having trouble getting past gatekeepers while cold calling and gathering information and even finding if this is an appropriate prospect to call on in the first place?
Stuck in the Endless Loop?
Are they finding it impossible to get cold calls returned and getting into an endless loop of voice mail with absolutely no results?
Accelerated Sales Training Can Help!
"Mastering the Art & Science of Phone Prospecting
Live Sales Training Workshop"
Will Help Your Team Gain These Skills…
Learn the secrets of how to get appointments with high-level decision-makers.

Learn very simple and effective techniques for getting calls returned.

Reduce call reluctance and fear of rejection.

Easily reach top decision-makers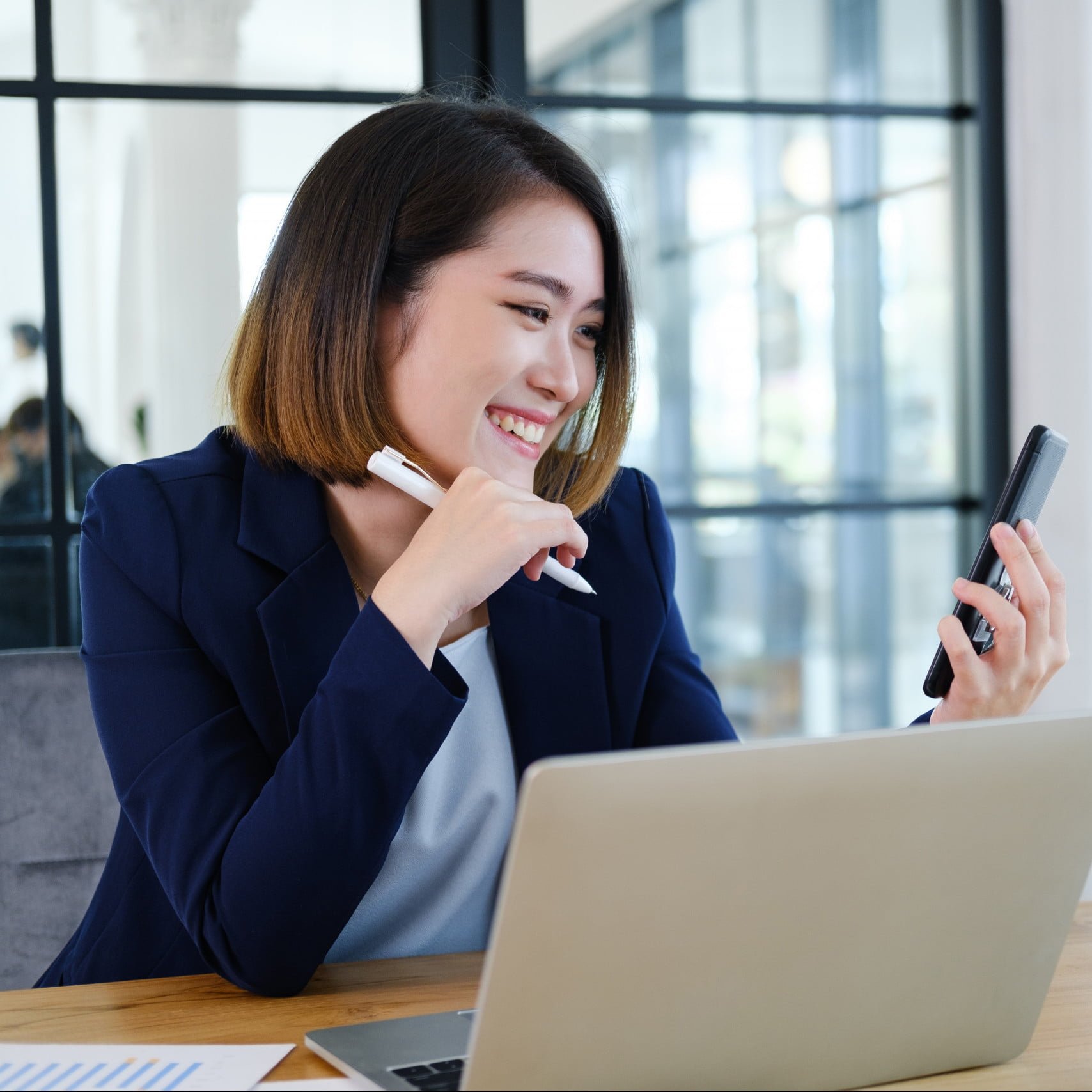 Would you like to see the kind of results
that we talked about?
You've probably attended sales training that explains once you've had a meeting with the decision-maker or prospect, how to make a presentation, how to ask questions, how to handle objections, how to close, etc., etc. However that does not do you any good if you can't meet with this person in the first place.

This is shown to be the number one issue in selling and salespeople feel if they could just get in front of more prospects, more sales would come automatically. In most sales training very specific detailed techniques are never told. They tell you to call to the top or to get a referral from someone.

The truth is most sales trainers explain that so much business comes from word of mouth and that if you get an appointment then you can apply regular sales techniques. But that does you absolutely no good if you're trying to reach a prospect that you know will never call you.

In developing our training over the years we realized that one of the biggest needs was to learn how to get in front of decision-makers. Also sales reps needed to learn how to reduce the call reluctance, eliminate the fear of rejection, how to get through or work with those gatekeepers and how to get responses from voice and email messages.
What Our Past Participants Have Said…
"I hired Ron to help my sales team at IBM with their prospecting efforts. As seasoned as they were there is always a need for a refresher in call basics. Ron did a masterful job and I was pleased with the results as our qualified pipeline increased 219%. There's still one technique that I remember and use to this day that is 90% effective in reaching power in the account but you'll have to hire Ron to hear about it!"

Mark Whittenburg, Custom Cloud Evangelist at salesforce.com (Mark was with IBM)
"I was first introduced to Ron sales development tools when I was at Micro Focus selling a complex software technology. Up to then Cold Calling to me was having a sales manager hand you a phonebook and tell you to find some customers. I learned how to use and internalize Ron's method in a short period of time. It is no accident that a short time later I closed the largest deal of my career. $2.8 million in new license revenue at a major insurance company."

Patrick Heslin, Channel Account Manager at Websense (Patrick was with Micro Focus)
"Ron offers a unique and reliable method of getting a high-level meeting with a client. His concept is awesome, and it does work! I've brought Ron into 3 different companies I've worked at and had him train some of my new and more experienced sales folks and each time, I've seen a 20-30% increase in meetings due to his methodology. Very fair but tough but in sales, that's what you need to be for success. I highly recommend having a conversation with Ron if you need help in setting up meetings for both novice and experienced sales personnel."

Ted Guthrie, Director Solution Sales at CA Technologies (Ted was with Baan)