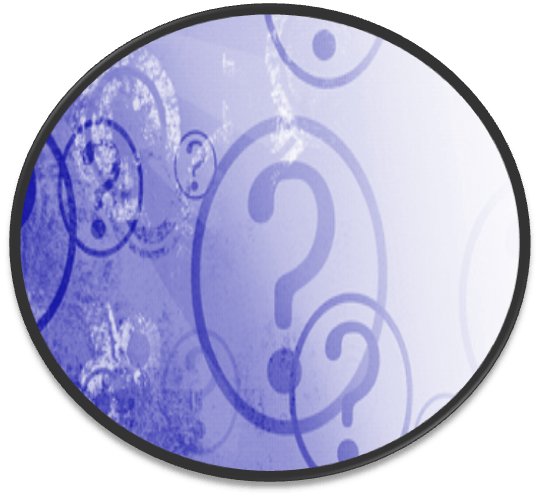 By Ron S. LaVine, MBA, President and Founder of Accelerated Sales Training >
We can all agree it is important to find the actual real decision maker for our solutions rather than assuming because a person has a certain title; they must be the decision maker. When I was training reps last week using live phone prospecting calls, one of the major challenges was they were asking non-technical employees of the prospect for the decision maker using technical terms rather than simple ones.
For example, instead of asking, "Who is responsible for technology?" a fairly simple and easy to answer question, they would ask "Who is responsible for infrastructure?" or "Who is responsible for application development?" Although the difference is subtle, the responses can vary tremendously.
The problem with asking a non-technical person, technical questions, or using industry specific terms, is when they do not know the answer, they can often become defensive and start questioning your motives by replying, "Why do you want to know?"  When someone is defensive, that person is less likely to help you and provide the information you requested.
The secret is to ask non-technical people, non-technical questions they know the answers too. This does not mean not asking decision makers, technical or non-technical questions, it means when speaking with non-decision makers to keep the questions simple and try to ask questions they know the answers too.
Many, if not all employees, have access to a company directory and if you ask simply to get it, open it up and read who is responsible for a certain department; they can easily provide this information when employees within the department will not.
Using this simple strategy will often provide you with great amounts of information such as "Who do they report to?" and "What is their extension in case we get disconnected?" Finding the answers to simple questions can often be as valuable as finding the answers to complex ones.
So remember, when you are speaking with a non-technical person who may not understand your industry's vocabulary, keep your questions simple and if you do this you will often get the help you need.
Do you have sales development reps or sales reps who need help with phone prospecting training? Call Ron at 818-519-3852 or get a Free Sales Training Consultation.
Subscribe to our free newsletter.